Investigation into Convicted Sex Offender OB/GYN Dr. Fabio Ortega
Romanucci & Blandin, in collaboration with The Law Firm of Tamara Holder and the Law Offices of Johanna J. Raimond Ltd., is conducting an extensive civil investigation into former gynecologist Dr. Fabio Ortega, who in 2021 pleaded guilty to criminal sexual assault of two women and who has served prison time for these criminal sexual abuse offenses. Dr. Ortega, who is no longer holds a medical license and nor is able to practice medicine as a gynecologist, did serve as an OB/GYN in the Chicago area - including, but not limited to the Cook County, Skokie, Lincolnwood and other Chicagoland communities - for many years as part of healthcare provider Swedish Hospitals as well as the NorthShore University Health System.
We represent dozens of women and Jane Doe clients in Illinois who were obstetrics & gynecology patients of Dr. Ortega and who have filed complaints of sexual misconduct and abuse during exams. Further, there are concerns that in at least some of these cases, Dr. Ortega's employer was aware of complaints about abuse yet continued to allow him to see female patients without a chaperone, and NorthShore is currently defending him against these complaints.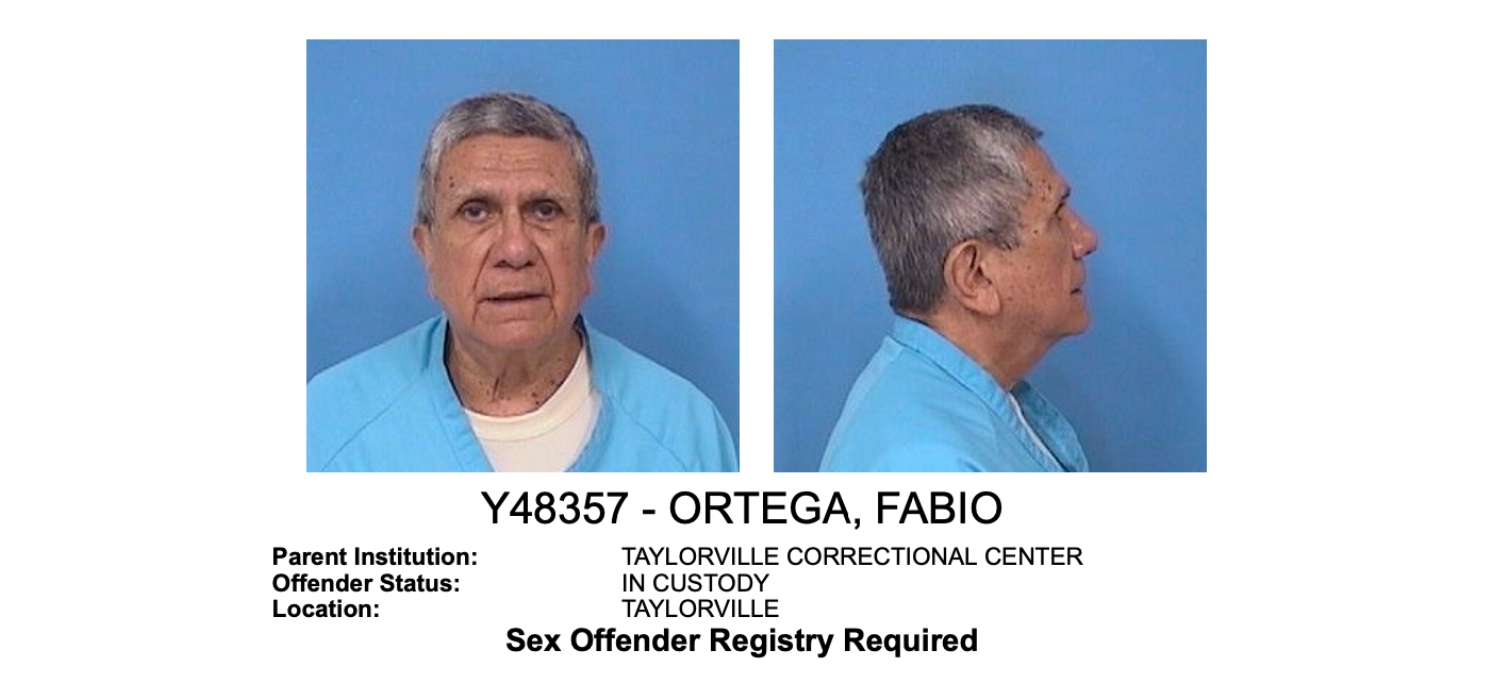 Anyone with information about Dr. Ortega, who may have worked with him or who experienced sexual abuse by him during his time as a doctor in Illinois is encouraged to contact the legal team to provide a witness statement.

Founding Partner Stephan D. Blandin discusses the investigation into Dr. Ortega and NorthShore in a recent video:


Delivering justice for sexual abuse survivors
Earlier in 2023, Stephan Blandin and the R&B Medical Malpractice team successfully brought a case against Dr. Ortega and NorthShore for a life-changing birth injury to a little girl, that resulted in her developing cerebral palsy. That trial ended with a $35 million award to the girl's family.
With headquarters in Chicago, the sexual abuse attorneys at Romanucci & Blandin, The Law Firm of Tamara Holder and the Law Offices of Johanna J. Raimond Ltd. know the damage caused when someone experiences sexual can also include missed work and loss of income, medical bills for treatment, therapy or counseling and more for female patients. The attorneys at Romanucci & Blandin know how to navigate sensitive cases such as Dr. Fabio Ortega's abuse while in his role as an obstetrician/gynecologist and bring justice to victims – even if the abuse took place years ago – and often settle these types of cases without going to trial.
At Romanucci & Blandin, we approach a sexual abuse case claim to provide monetary compensation and hold an individual or institution financially accountable and responsible for the economic, physical and emotional damages that have occurred. We utilize a number of strategies, including engaging with English and Spanish language local news in the Chicago area and Illinois, as well as national media, such as CBS News, to reach individuals impacted by these situations and also to alert the public to systemic issues and abuse.
Our law firm has a team of attorneys and staff with years of experience with sexual abuse litigation. Our sexual abuse legal team includes partners who guide the process and share their deep knowledge of these types of lawsuits. Each client and each situation is different, and your claim is treated with great care and respect as the team investigates what happened and determines the best path to justice for you.
We know exactly what to do to litigate your sexual abuse case. We will obtain all necessary background information on Dr. Fabio Ortega and, if appropriate, any institution - including NorthShore University HealthSystem and Swedish Hospitals - that was involved. We find the records, interview witnesses, utilize experts and prepare thoroughly and meticulously for your case. Ultimately, our aim is to obtain the maximum compensation possible through a civil lawsuit so that you can move on with your life.
At Romanucci & Blandin, our sexual abuse attorneys research the most up-to-date sexual misconduct laws and hire trained and experienced sexual assault experts to work as expert witnesses and consultants on your cases. We will evaluate your injury and claim and research the relevant statute of limitations applicable to your case. We work to locate and utilize the best experts across the country who are experienced in all the relevant state laws.
Free consultation on your case with Chicago-based sexual abuse lawyers
The sexual abuse attorneys at Romanucci & Blandin have proven success in these types of cases. If you or a loved one has suffered injury or abuse, please contact our office at info@rblaw.net, 312-458-1000 or click here for a free case evaluation. There is never a fee until you are compensated for your injuries at the end of the case.
Disclaimer: The content found on this page is not legal assistance and contacting the sexual abuse lawyers at Romanucci & Blandin's law office for a free consultation regarding personal injury cases and sexual abuse claims does not constitute an attorney-client relationship.