View All Newsroom: Press Releases
Civil Lawsuit Details Lead Poisoning and Brain Damage of Chicago Toddler and Exposure to Pregnant Mother and Infant by HomeWorks Corporation in South Bend, Indiana
Romanucci & Blandin, LLC and Pfeifer, Morgan & Stesiak announce the filing of a civil lawsuit against HomeWorks Management Corporation and affiliated companies and individuals for the lead poisoning of a toddler boy and exposure to his pregnant mother and infant sister in South Bend, Indiana. The family is originally from Chicago and has since relocated back to Chicago.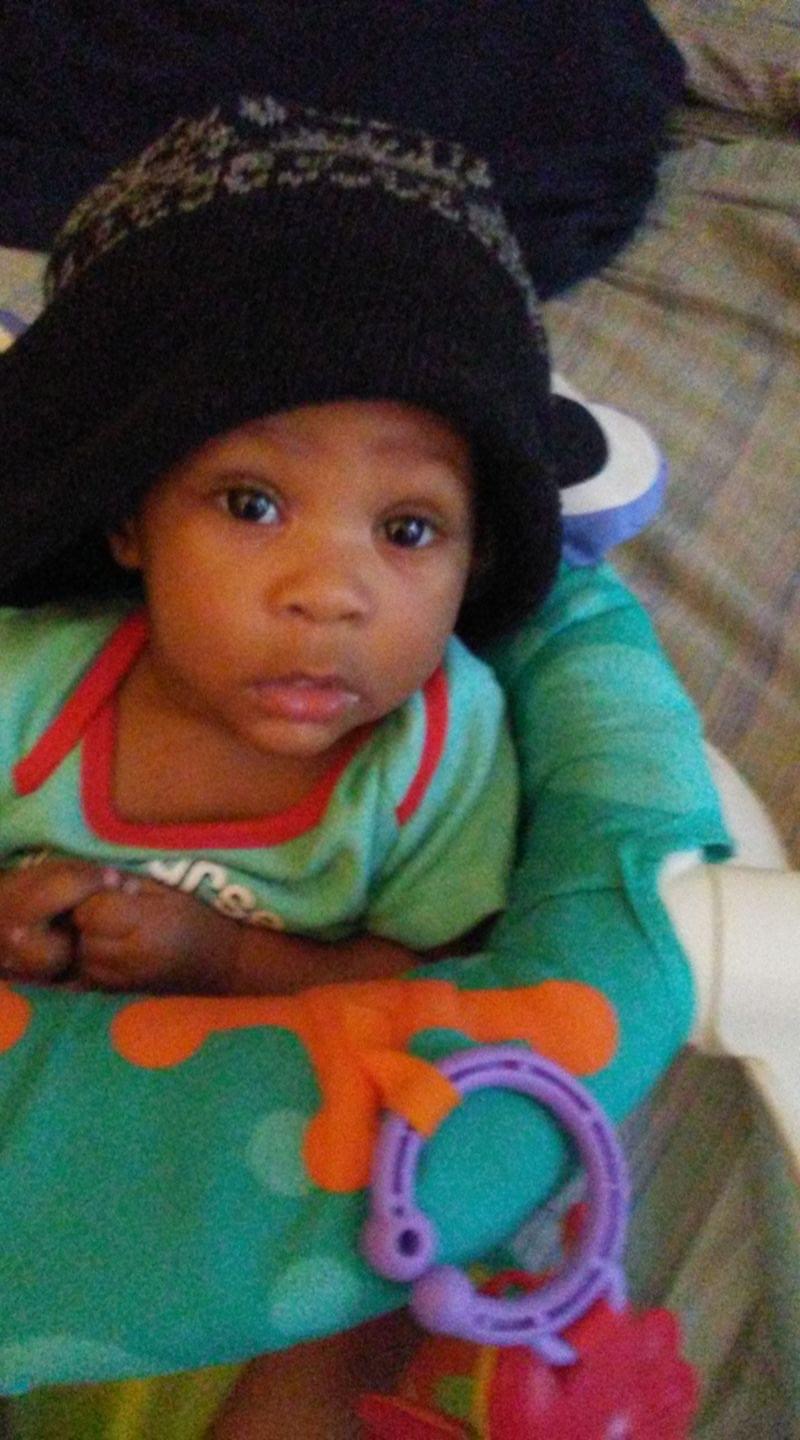 The plaintiffs are Selena Wiley, her fiancé, Joevonne Hiles, and their two children, a son, age 4, and an infant girl, age 6 months. Defendants are: HomeWorks Management Corporation; HomeWorks Funding Group II, LLC; HomeWorks Funding Group; HomeWorks Construction, Inc.; HomeWorks Reality, LLC; Jeff Muzik, Owner; Joe Colvin, Owner; Ken Mensik, President; Jody Pearce, Property Manager; and Becky Medich, Leasing Manager. The lawsuit was filed in Indiana State Court in the St. Joseph Superior/Circuit Court and states that the property management company was negligent by among other things, placing the family in a home that had lead paint, a known health risk for young people and pregnant women, in particular, and by performing maintenance and window removal without using required lead safety practices.
The lawsuit provides details that include the family renting a HomeWorks house at 1812 S. Taylor Street, South Bend, Indiana, in March of 2017. The house was built in approximately 1917, and HomeWorks told the plaintiffs they did not have to worry about lead exposure on the property. Around August of 2018, HomeWorks chipped away paint on five to six windows on the second floor of the home and replaced a broken window in the young boy's bedroom. The child was 1-year-old at the time. The window replacement and maintenance exposed lead paint in the window trim and sill, creating dust and other remnants of toxic paint, which were not cleaned up by the construction workers.
According to the Centers for Disease Control and Prevention (CDC), lead is a toxic substance with serious adverse effects on human beings. It is particularly hazardous to young children because their bodies are rapidly developing, they absorb and retain lead more efficiently than older children and adults, and show adverse health effects at lower blood concentration levels. Lead exposure in pregnant women is also known to cause premature birth.
When the boy's behavior and health changed in the weeks that followed, he had blood tests that confirmed his lead poisoning when compared to blood tests the child had before the window was replaced. He has had to undergo treatment, testing and take medications, and does not have the speech or cognitive ability of other children his age. The toddler has lead-poisoning related behavior issues, as well. His brain damage from the lead poisoning is believed to be permanent.
Wiley was pregnant during the months her son was exposed and delivered her daughter nearly 6 weeks premature in December of 2018, causing the new baby to spend weeks in neonatal intensive care. Doctors are concerned for the baby's health and development and are testing and monitoring her regularly for signs of brain damage.
St. Joseph County Health Department investigated the subject property, found lead, and deemed the property a public safety hazard. The family tried to move to another HomeWorks property, but insisted a lead paint test be done before they moved in. The test on that second home indicated lead paint was present. The family, with a sick child and premature infant, tried to live in hotels temporarily, but ultimately left South Bend and returned home to Chicago.
The counts in the lawsuit include:
Negligence/Willful or Wanton Conduct

Violations of the Indiana Landlord/Tenant Statues

Increased medical expenses

Loss of society, companionship and services
"The negligence by HomeWorks in this case is both stunning and infuriating," said Attorney Stephan Blandin of Romanucci & Blandin, LLC. "This family and their children were promised a home that was safe where they could live and be happy, but instead, because the defendants' greed the family has suffered greatly – and continues to suffer. These businesses and individuals will be held fully accountable for their business practices and the damage they have done."
"The complaint we filed on behalf of this young family reads like a horror movie, with the children and their parents suffering both serious medical issues and great anxiety, and then not having a safe place to live. The conduct of this organization is truly shameful, and is a warning to all consumers," said Attorney Martin Gould of Romanuci & Blandin, LLC.
"Having these bad actors in South Bend is detrimental to the fabric of our community, and counter to everything we stand for," said Attorney Dan Pfeifer of Pfeifer, Morgan & Stesiak. "We ask anyone else who has encountered similar experiences with HomeWorks to come forward, so the company can be held responsible for their actions."
"The last two years of our family's life have been a nightmare. I can't explain the fear and anger when you realize your precious child will never be the same and you had no idea he was in danger. And then to have another baby born extremely early, adding to our stress, anxiety and expense for the future of our family. They need to pay for what they've done to us and we don't want this ever to happen to another family again," said plaintiff and mother Selena Wiley.
To learn more about lawsuits for premises liability, including lead poisoning, please click here.
About Romanucci & Blandin, LLC
Romanucci & Blandin is a national trial practice committed to fighting for victims of negligence, abuse and wrongful death arising from police misconduct, corporate negligence, civil rights actions, medical malpractice, mass torts and class actions. The attorneys' steadfast commitment to fighting for those seeking justice around the country has helped the firm obtain multiple verdicts and settlements in the millions of dollars. The Chicago-based personal injury lawyers are dedicated to providing victims who suffered injury as a result of another's wrongdoing full and fair compensation in a diligent, professional, skilled and caring manner. The lawyers actively support their communities and provide advocacy at the national, state and local levels on issues that support the U.S. tort system. Founded in 1998, Romanucci & Blandin is widely recognized for representing plaintiffs in numerous practice areas including: personal injury, wrongful death, medical malpractice, workers' compensation, pharmaceutical, mass torts, civil rights, police misconduct, excessive force, aviation, product liability and premises liability. For more information about Romanucci & Blandin, please visit www.rblaw.net or call (312) 458-1000.
About Pfeifer, Morgan & Stesiak
The law offices of Pfeifer, Morgan & Stesiak, are proud to be South Bend's Premier Personal Injury Attorneys. We are successful, experienced trial attorneys with a well-documented history of winning maximum judgements for our clients in South Bend and throughout Indiana. Our practice is devoted to personal injury law, specifically wrongful death, serious bodily injury, auto accidents, truck accidents, and motorcycle accidents, product injury and premises liability cases. This specialization allows us to give our clients the best possible representation when they, or a loved one, has been injured in an accident. For more information visit www.pilawyers.com or call (844) 678-1800.