View All Newsroom: Press Releases
Romanucci & Blandin Managing Partner Gina Arquilla DeBoni Sworn in as Trustee in Glenview, IL
Romanucci & Blandin, LLC is proud to share that Managing Partner, the Honorable Gina A. DeBoni has been officially sworn in as Trustee in Glenview, Illinois. The ceremony took place May 4, 2021 during the Board of Trustees meeting. Fellow Trustees Timothy J. Doron and Adam Sidoti and Village President Michael B. Jenny were also sworn in for their four-year terms.
"Our law firm is proud of Gina and her commitment to public service. We are confident that her insights and actions will be valuable and continue Glenview's contributions to the broader community," said Stephan Blandin, Founding Partner, Romanucci & Blandin, LLC.
"I am grateful to begin my term as Trustee in this vibrant and multi-faceted community. My personal values of integrity, accountability and collaboration are reflected in my peers on the new Board and together we are dedicated to serving our neighbors to the best of our abilities," said Gina A. DeBoni, Managing Partner, Romanucci & Blandin, LLC and Glenview, IL Trustee.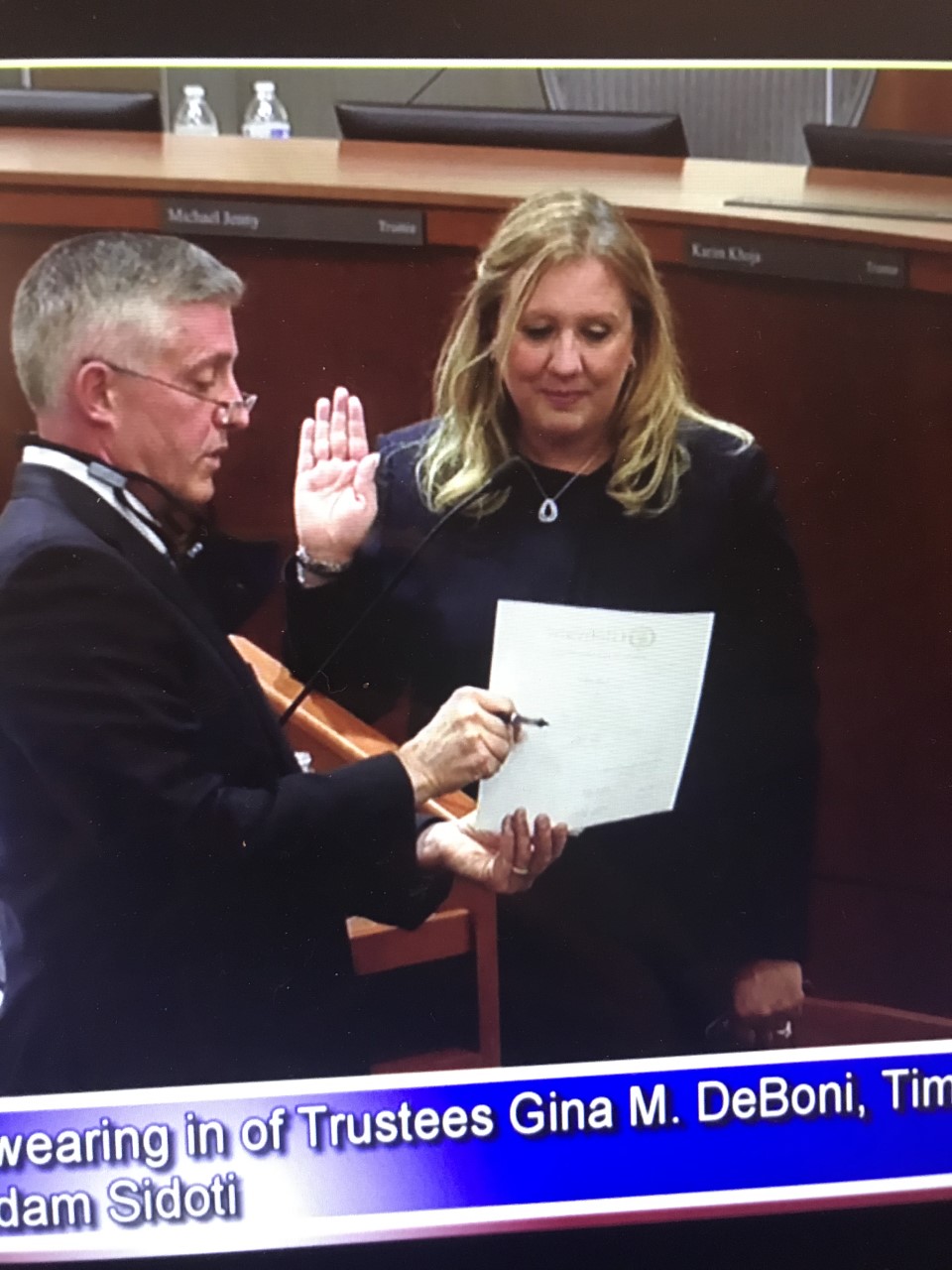 Related Attorneys
Managing & Senior Partner