View All Newsroom: Press Releases
Romanucci & Blandin Represents Sexual Abuse Victims of University of Michigan Athletic Doctor Robert E. Anderson
New report says hundreds of athletes endured inappropriate medical exams and University officials knew
CHICAGO, IL — Romanucci & Blandin, LLC along with Rosenfeld Injury Lawyers have been retained to represent former athletes at the University of Michigan who were sexually abused during medical examinations by campus doctor Dr. Robert E. Anderson. A new independent report says Anderson may have victimized hundreds of athletes, most of them male, during his role between 1968 and 1999. The 240-page report by an independent investigator says the allegations are credible and acknowledges that the University was aware of complaints since the 1970s.
You can read the report at: https://regents.umich.edu/files/meetings/01-01/WH_Anderson_Report.pdf
Some plaintiffs in this case are represented by Attorneys Martin Gould and Jason Friedl at Romanucci & Blandin and Jon Rosenfeld at Rosenfeld Injury Lawyers.
"This case is simply stunning, in terms of the abuse itself as well as in the sheer number of victims and the length of time this doctor was allowed to continue his shameful conduct. His many victims deserve justice and we are fiercely committed to delivering that," said Gould.
"The University of Michigan had knowledge of concerns about Dr. Anderson's conduct and continued to allow him access to student athletes, which is both disgraceful and utterly irresponsible. University officials will be held accountable for their inaction," added Friedl.
To learn more about legal options involving sexual abuse please click here.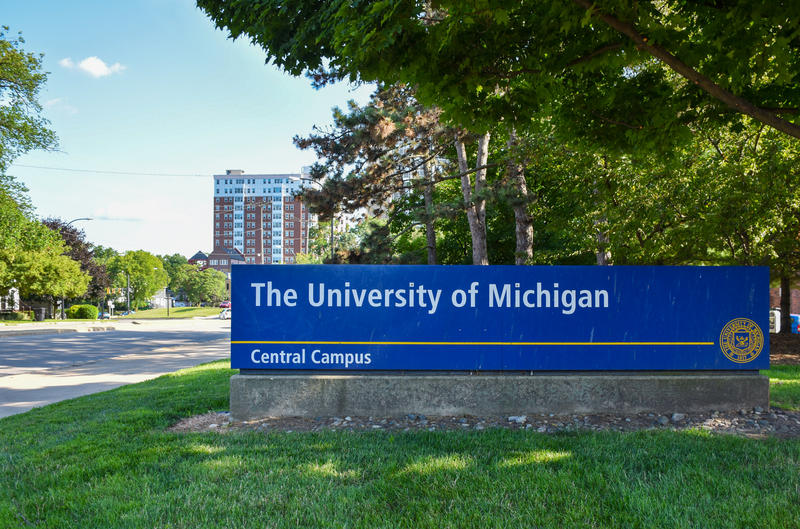 About Romanucci & Blandin, LLC
Romanucci & Blandin is a national trial practice committed to fighting for victims of negligence, abuse and wrongful death arising from police misconduct, corporate negligence, civil rights actions, medical malpractice, mass torts and class actions. The attorneys' steadfast commitment to fighting for those seeking justice around the country has helped the firm obtain multiple verdicts and settlements in the millions of dollars. The Chicago-based personal injury lawyers are dedicated to providing victims who suffered injury as a result of another's wrongdoing full and fair compensation in a diligent, professional, skilled and caring manner. The lawyers actively support their communities and provide advocacy at the national, state and local levels on issues that support the U.S. tort system. Founded in 1998, Romanucci & Blandin is widely recognized for representing plaintiffs in numerous practice areas including: personal injury, wrongful death, medical malpractice, workers' compensation, pharmaceutical, mass torts, civil rights, police misconduct, excessive force, aviation, product liability and premises liability. For more information about Romanucci & Blandin, please visit www.rblaw.net or call (312) 458-1000.